Julia Tops: How I'm Balancing Being Serious About School With My Dreams of Riding Professionally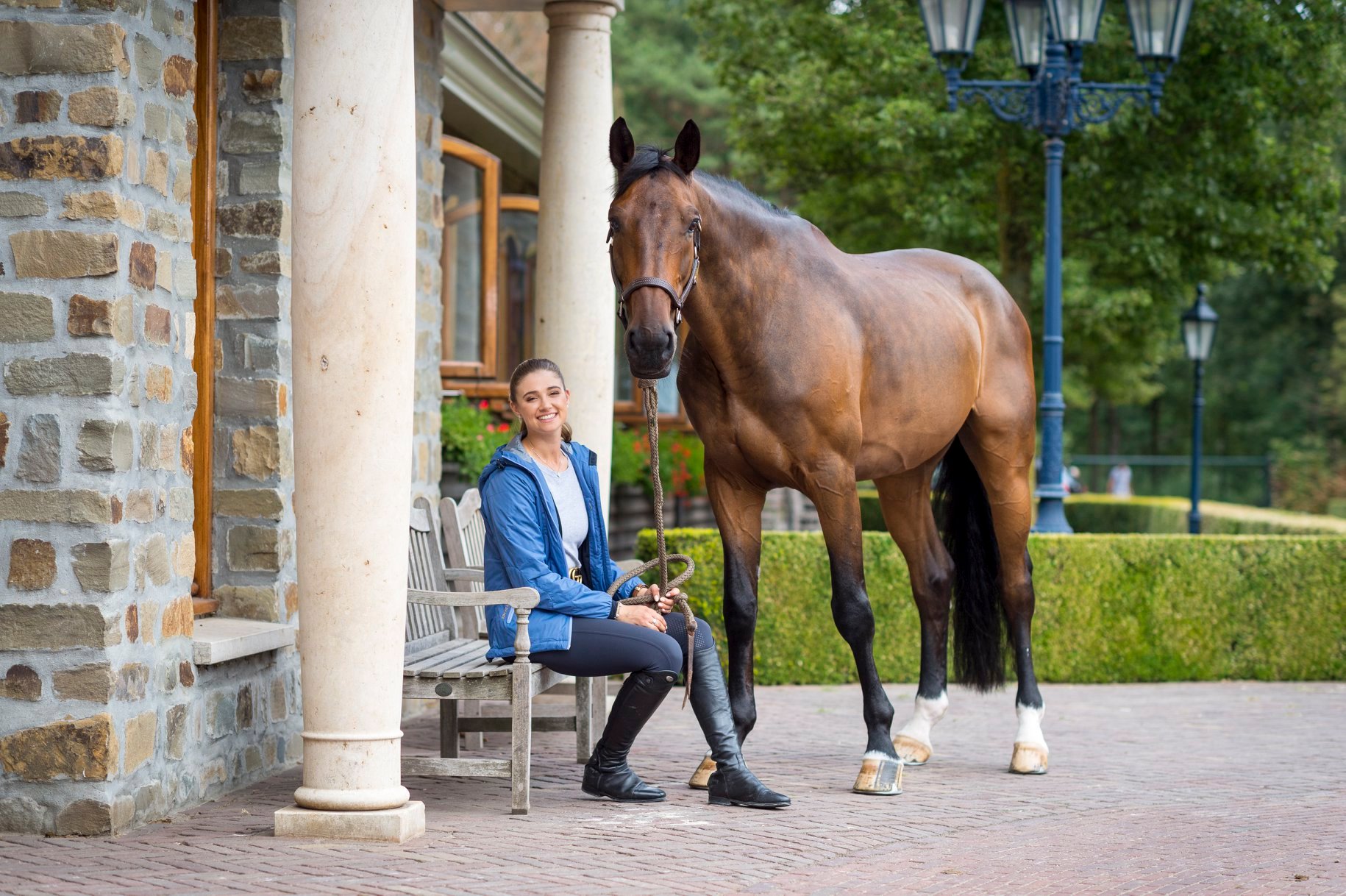 January 10, 2019 - "When you're in university, it's inevitable for your calendar to get pretty crowded with classes, social life, and extracurriculars. Imagine adding competing at the CSI2* level to that schedule, and you see why 21-year-old Julia Tops has become adept at multitasking.

Julia is a successful Canadian show jumper currently competing at the CSI2* level throughout Europe while also completing her final year at the University of Toronto, Trinity College, where she is double-majoring in International Relations and Contemporary Asian Studies."